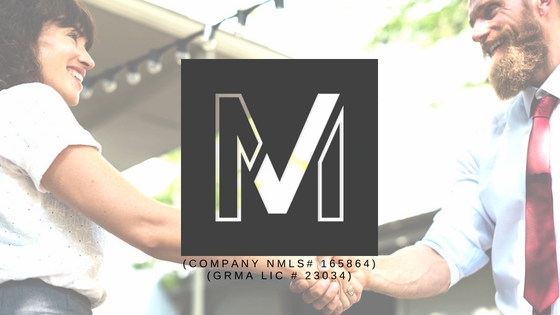 Advantages of a Mortgage Broker
Finding a fair mortgage loan can feel impossible, but with an independent mortgage broker like The Mortgage Source, you get a personal concierge to help you find the best rates and closing costs for you!
---
Brokers
When you work with a mortgage broker, their job is to go out into the open market and find the best rates and closing costs for your particular situation. Brokers like The Mortgage Source often have professional relationships with lenders, and can get "wholesale rates" for their clients. That means you could get a reduced rate and better closing costs, just by working with a licensed independent mortgage broker.
Experience
If you choose to work with The Mortgage Source, not only will you get the best rates, terms, and closing costs delivered to you by a qualified broker, you'll also get the benefit of our 30 years of experience in the industry. We can help you avoid the common pitfalls that buyers often run into when trying to qualify, find the best rates, and choose the right type of loan.