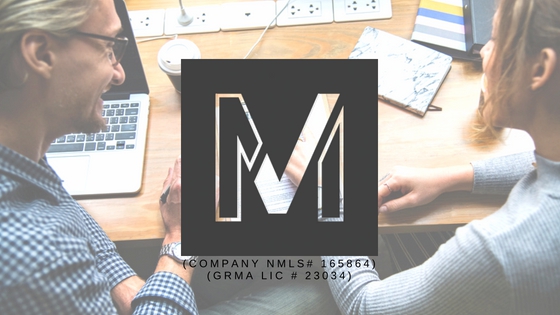 We're hiring! Here's why you should come work with us!
Maybe you're ready for a change in career, or, maybe you're ready to start your career! When you choose to work for The Mortgage Source, you're choosing a job with competitive pay, great benefits, friendly coworkers and owners, and work with a purpose!
---
Benefits
You may be thinking, "a mortgage company in Jasper, Georgia won't pay as well as a company in metro Atlanta," but in fact we do! We take pride in offering employees a competitive salary on the same level as professionals anywhere in the state. Along with a competitive salary, The Mortgage Source also offers employees great benefits!
Environment
We believe your work environment should be fun, professional, and welcoming. Aside from your home, you'll spend most of your time at work if you have a full time job, so we like to have a good time! Our office is professional and friendly with clients, and we like to be casual and have fun with each other!
Experience
Working with The Mortgage Source is the perfect way to build experience in a range of fields: business, finance, real estate, mortgages, underwriting, customer service, and more! If you're already a professional in the mortgage industry, coming to The Mortgage Source would be an easy transition, and we'd love to have you! Prior experience is a MUST!
The Position
We're looking for a Loan Officer Assistant to join our team! You should be a genuine team player who is able to communicate professionally with clients, and be prepared to learn new information in this ever changing mortgage industry. This is a full time position with the option of being remote.
The perfect candidate may be a Loan Officer who no longer wants to generate their own business or a Processor wanting to make a change!
Being adaptable and efficient is very important for this position. Organizational skills are also essential for success, along with the ability to follow-up efficiently and keep track of your progress in a logical and organized manner. And attention to detail should come natural along with being able to handle multiple tasks at one time.
Think you might be the right fit? We'd love to hear from you! Please send your resume to us. Click Here!