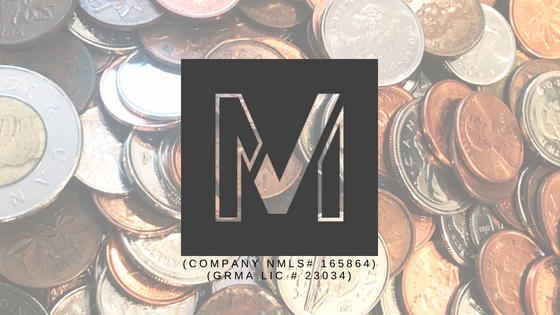 3% Down Conventional Mortgage Loan
Learn about one of the newer conventional loan options, where you put 3 percent down instead of the typical 5 percent.
---
Traditionally
Usually home buyers will put 5 percent down on a conventional mortgage loan, but what you may not know is that you may now qualify for a 3 percent down loan. There are some significant benefits to choosing this newer option.
What's the Difference?
A 3 percent down loan means 2 percent less that you pay out of pocket, up front, for your home loan, compared to the five percent down conventional loan option. The 3 percent down mortgage loan also offers better rates than the 5 percent down, and mortgage insurance for the 3 percent down option is also less expensive.
Income
Sounds too good to be true, doesn't it? Well, it isn't! However, there is an income barrier to qualify for the 3 percent down loan, so check with a licensed mortgage broker to see if you may qualify. An independent broker like The Mortgage Source can make sure you're getting the best possible rate and terms, whichever type of mortgage loan you decide to go with.