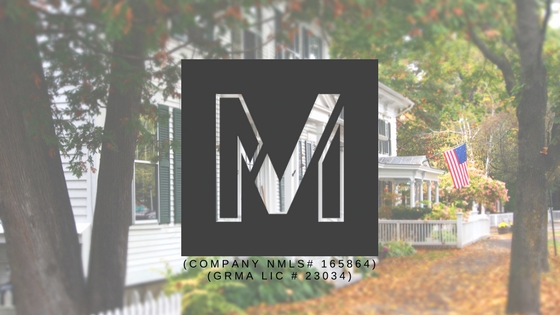 Cherokee County's 5 Best Cities
Whether you prefer a quiet downtown area or a bustling walkable city, Cherokee County's top 5 cities have something for everyone!
---
Woodstock
You may not expect to find a bustling downtown in North Metro Atlanta, but the City of Woodstock has a lot to offer! With a lively and walkable downtown shopping district, several performance venues, an impressive collection of parks and trails, and a featured community events throughout the year (including a Summer concert series!), Woodstock is a great place to live, work, and visit! The city has dozens of top notch restaurants, shops, and options for entertainment. It's also ranked one of the Top 50 places to live in the U.S.! For more information on visiting the city, check out their website.
Canton
Prefer a more rustic, quiet downtown area but still want to enjoy tons of community events, great shopping, and exciting restaurants? The City of Canton may be the right fit! The city hosts several types of community events in its downtown area, and features some unique restaurants and shops. Not only can you enjoy the city, you can also head to nearby parks or trails to get in touch with the great outdoors! Find more information on their website.
Ball Ground
One of Cherokee County's most Northern communities is the City of Ball Ground. With a quaint downtown area and beautiful views of the surrounding mountains, this is a great place to spend a quiet day enjoying the restaurants, shops, and views! During the Summer months and some holidays, Ball Ground hosts several events for the community. Learn more at their website.
Holly Springs
If you're looking for a city with quick, easy access to Interstate 575 and Atlanta, and big events happening close by in neighboring towns, then Holly Springs may be a great fit. The quiet community is centered between Woodstock and Canton, with quick access to nearby entertainment, parks, and restaurants. Holly Springs is one of the smaller cities in Cherokee County, but still offers a few special events for the community to enjoy around holidays. Visit their website for more information.
Waleska
Last, but not least, the City of Waleska. It may be a small, quiet community, but it has a lot of character! Waleska is home to Reinhardt University and has gorgeous views of the North Georgia mountains. Cherokee County's Northernmost city, Waleska is the perfect place for those who want to live in a beautiful, secluded, natural landscape, but still have easy access to nearby cities. For more information, visit their website.