Employment/Income
Provide the most recent pay stubs covering the past 30 days consecutively
Provide W-2's for the past two years
Provide all pages and schedules of your Federal Tax Returns for the past 2 years
Self-employed- must provide last 2 years business tax returns and K_1's
Retired- must provide benefit awards letter, last two years 1099's, and last two years tax returns.
Rental income received- must provide a copy of the mortgage statement and lease
VA-copy of your D214
Self-employed through a corporation- must provide last 2 years Assets, corporate tax returns, and year to date P and L statement
Provide all pages of the statements for checking , saving, stocks, IRA or Mutal Funds accounts for the most recent 2 month period
Funds to close are coming from a gift:
1)Complete a gift letter with an explanation
2)Donor must show the funds in the donor's account and a copy of the check from the account.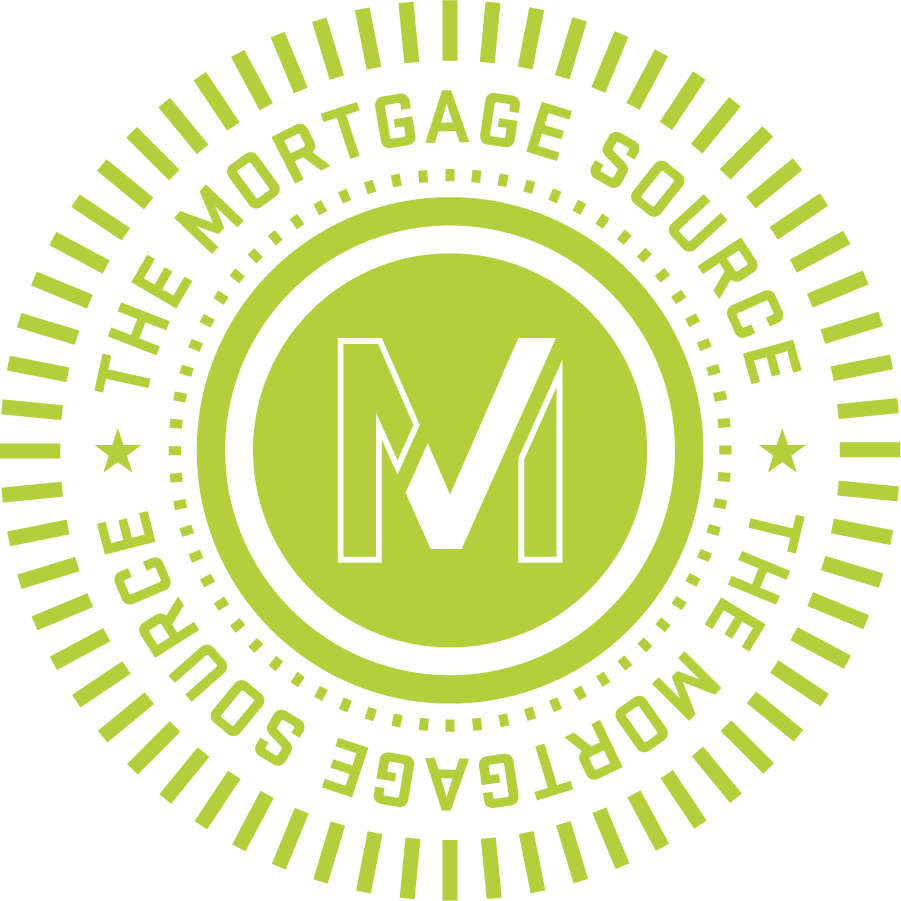 3)Borrower must show a copy of the deposit slip where the gift check was deposited into the borrower's account.
Funds to close are coming from a sale of a home- we need a copy of the HUD from the sale and a deposit slip showing it in the bank account.
Credit
Copy of Social Security Card
Copy of Driver's License
Copy of final divorce decree and recorded separation agreement
Copy of bankruptcy papers
Letter of explanation of any know credit issues
VA copy of your DD214 or Eligibility
Property
Refinance-  a copy of your mortgage statement and most recent tax bill
Renting- 12 months cancelled rent checks or name and address of your current land lord
Copy of home owners insurance for subject property
Copy of purchase and sale agreement